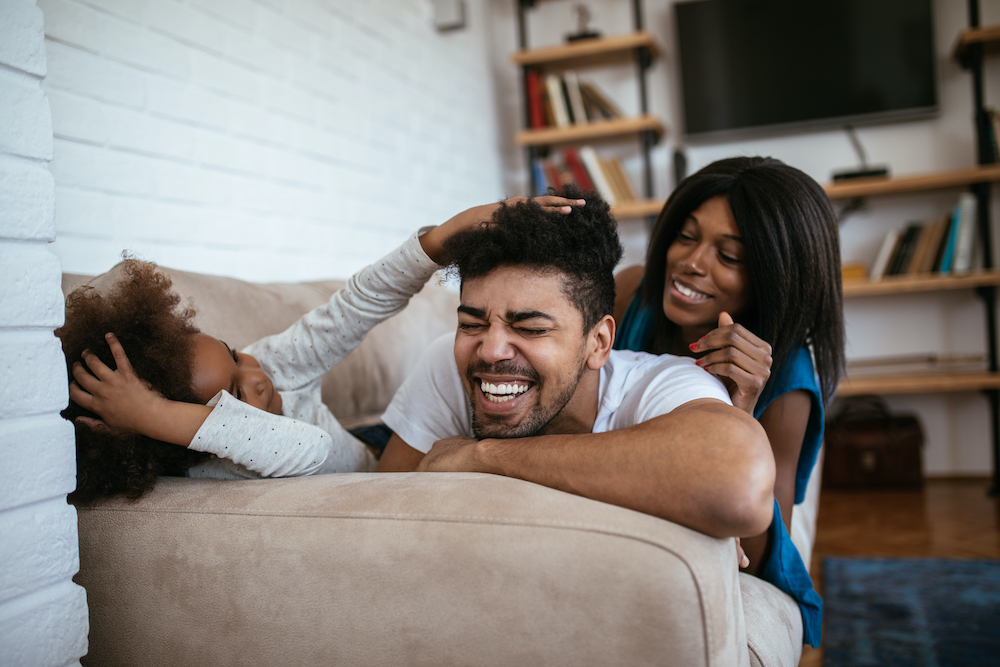 You Can Make a Difference!
Every year, 400,000 children are placed in the foster care system with a powerful need for stability, safety, and love. You can make a remarkable difference in your own life and the life of a child by opening your home and your heart. Consider being a foster parent for a child who needs you.
Foster care is a temporary arrangement that exists to provide quality care and services in a family setting for children and adolescents who cannot remain with their families. The primary mission of On The Path Treatment Foster Care Program is to ensure the safety and well-being of foster youth while working with their families of origin in their reunification efforts.
Interested in Becoming a Foster Parent?
Children come into foster care every day, and our Foster Care Program is looking for everyday folks like you to be Foster Parents! We need you to provide a loving home for the children of Middle Georgia.