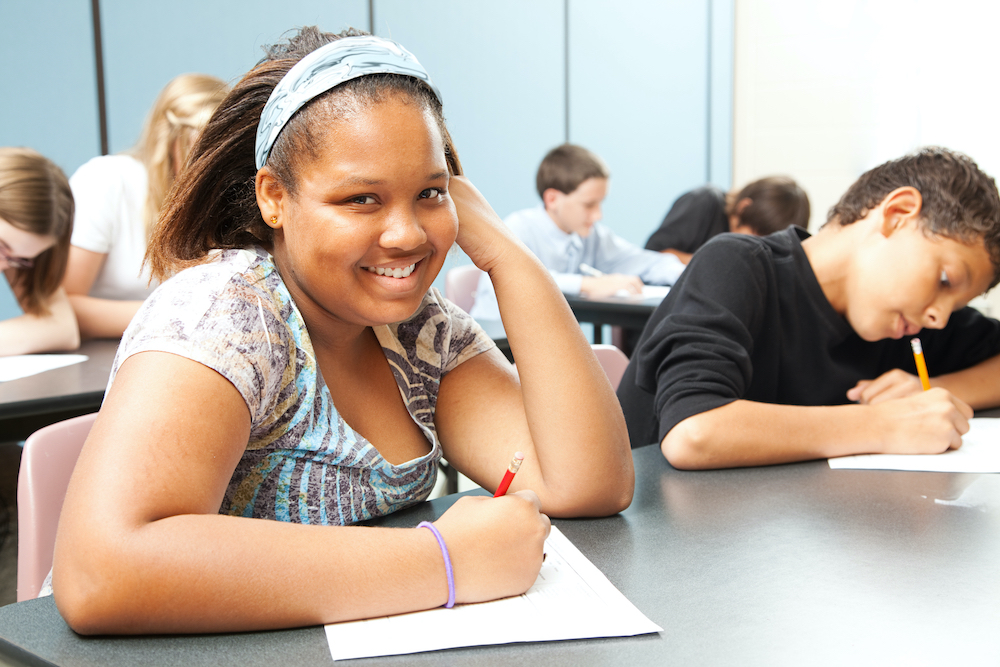 Steps to Becoming a Foster Parent
What are the steps to becoming an On The Path foster parent?
Attend an orientation with On The Path Staff. Schedule a one-on-one interview so we can get to know each other and share with you the On The Path difference and our philosophy.
Complete an application and begin paperwork after you have participated in the orientation.
Complete the legal requirements such as background checks and fingerprinting.
Attend IMPACT Training. This is a required training that is designed to prepare you for the demands of foster care.
Complete a home study course.
Be excited to open your home to a young person to have a safe loving home to heal and continue their childhood!