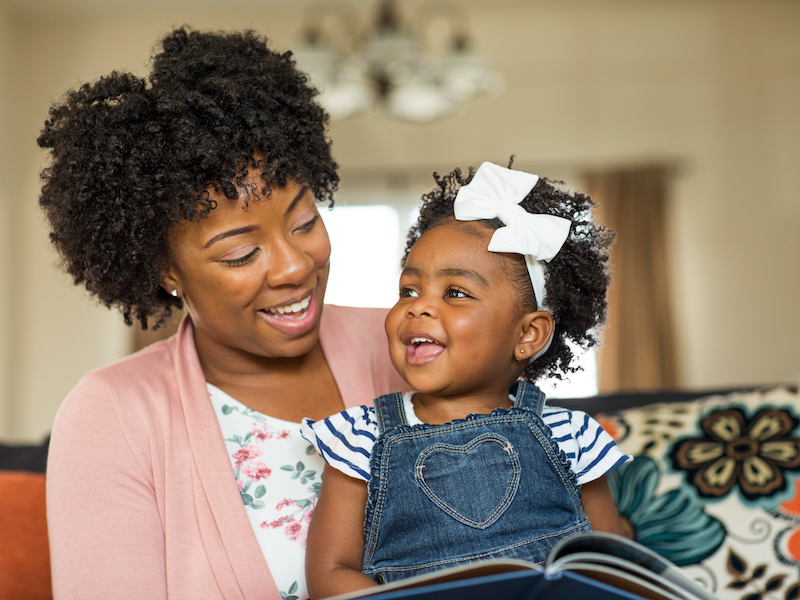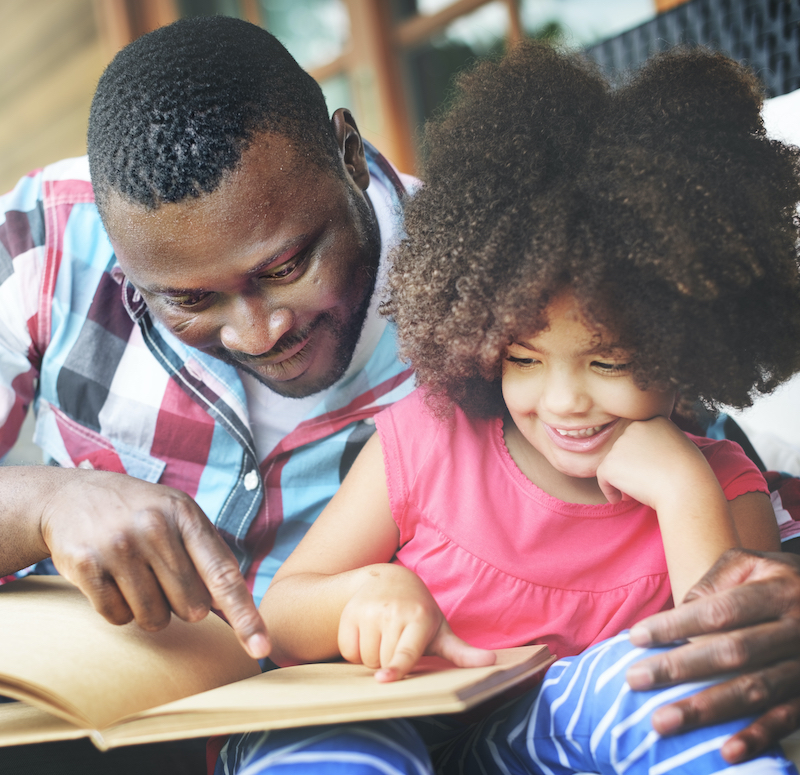 On The Path Georgia is Making a Difference
On The Path staff is trained and certified in the usage of the Cognitive Behavioral Therapy Model (CBT), which is a nationally recognized evidence-based model that focuses on changing unhelpful thinking which leads to unwanted behavior.  We seek to work on the outcomes with your child that both you as the parent and the child would like to see improvements in their lives.  In essence, your desires become our primary focus of treatment.
On The Path Therapists are skilled at working with children and adolescents who are normally resistant to traditional therapy.  Our therapy sessions take place in the home, school and community settings where our clients are most comfortable thereby, enhancing the likelihood of their full participation.   Therapeutic rapport (relationship) between the consumer and the therapist is an essential component of effective treatment.  Once the consumer has developed a level of trust with the therapist, real work can occur.  Sessions typically occur once per month but depending on the severity of the problem(s) could be once per week.
Family Therapy is a very important component of treatment at On The Path.  Our goal is to literally work ourselves out of a job working with your child/family by assisting you, the parent, in developing the skills needed to meet the needs of your child.  In this role, we seek to facilitate communication within the family so that routine and critical issues might be resolved in a healthy manner.
We assist parents with:
Establishing rules and limits within the household,
Setting realistic expectations for their child,
Developing a Crisis Safety Plan to manage a mental health crisis,
Implementing natural consequences,
Parenting styles, and
Much, much more.
Sessions typically occur once per month but depending on the severity of the problem(s) could occur on a bi-weekly basis.
In this type of therapy an On The Path therapist will facilitate a small group of consumers who have similar issues to your child.  A controlled environment amongst peers can be very effective in helping your child understand that they are not alone with regard to whatever issue they are struggling with.  In addition, your child will some approaches that will help them better manage and/or resolve their issue(s) as well as what approaches are not as effective.