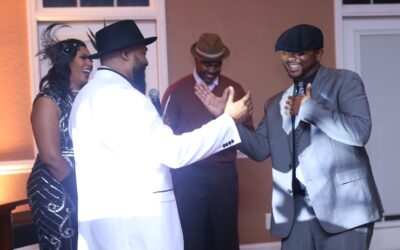 Each Year On The Path recognizes a staff member for superior performance during that period.  This year's recipient of the Employee of the Year Award goes to Jarvis Dawson!  Mr. Dawson has gone above and beyond in the following areas: Service integrity and providing...
Interested in Becoming a Foster Parent?
Children come into foster care every day, and our Foster Care Program is looking for everyday folks like you to be Foster Parents! We need you to provide a loving home for the children of Middle Georgia.