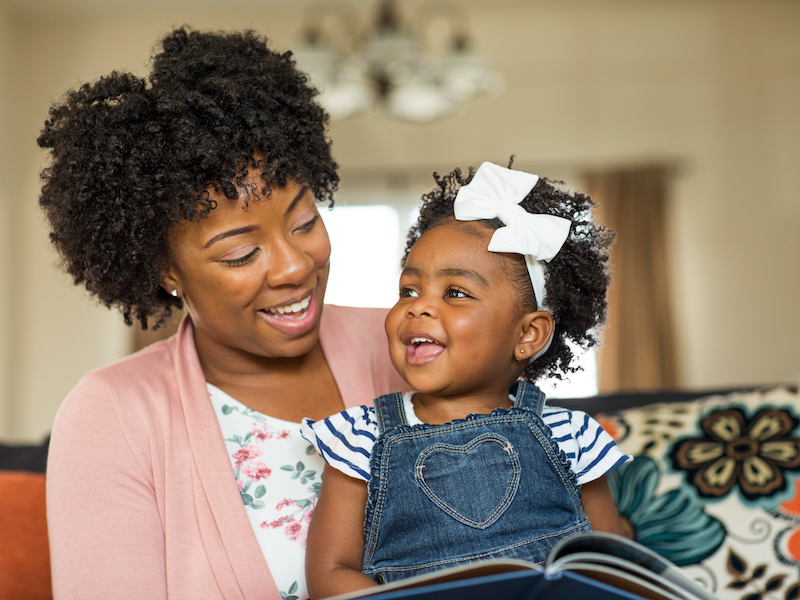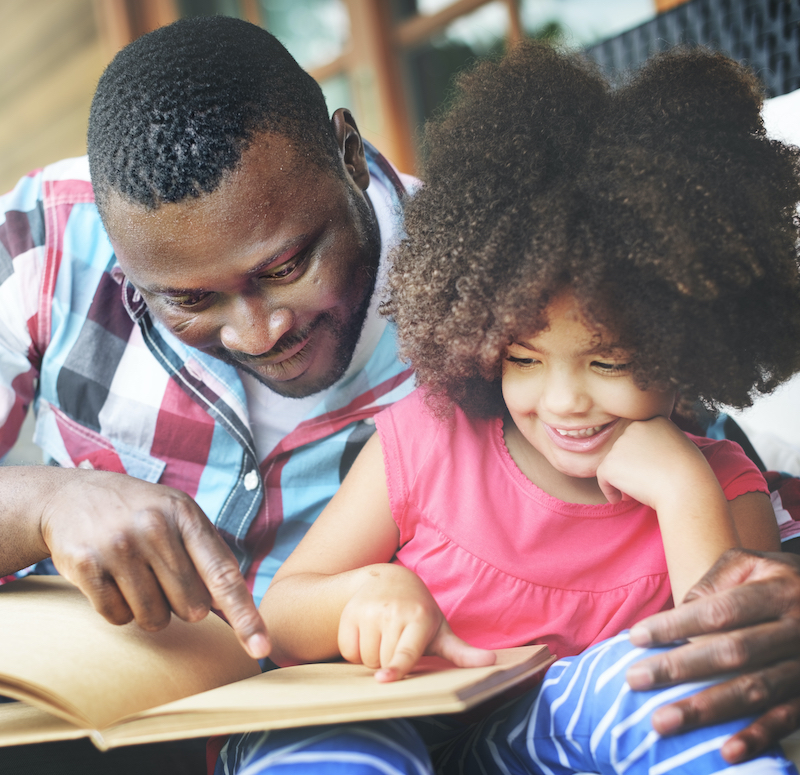 A Psychiatric diagnostic interview examination includes a history; mental status exam; evaluation and assessment of physiological phenomena (including co-morbidity between behavioral and physical health care issues); psychiatric diagnostic evaluation (including assessing for co-occurring disorders and the development of a differential diagnosis); screening and/or assessment of any withdrawal symptoms for youth with substance-related diagnoses; assessment of the appropriateness of initiating or continuing services; and a disposition. These are completed by face-to-face evaluation of the youth (which may include the use of telemedicine) and may include communication with family and other sources and the ordering and medical interpretation of laboratory or other medical diagnostic studies.
The On The Path Nursing Assessment & Care service requires face-to-face contact with the youth/family/caregiver to monitor, evaluate, assess, and/or carry out a physician's orders regarding the psychological and/or physical problems and general wellness of the youth.
The On The Path Nursing Assessment & Care service includes:
Providing nursing assessments and interventions to observe, monitor and care for the physical, nutritional, behavioral health and related psychosocial issues, problems or crises manifested in the course of the youth's treatment;
Assessing and monitoring the youth's response to medication(s) to determine the need to continue medication and/or to determine the need to refer the youth to a physician for a medication review;
Assessing and monitoring a youth's medical and other health issues that are either directly related to the mental health or substance-related disorder, or to the treatment of the disorder (e.g. diabetes, cardiac and/or blood pressure issues, substance withdrawal symptoms, weight gain and fluid retention, seizures, etc);
Consulting with the youth's family/caregiver about medical, nutritional and other health issues related to the individual's mental health or substance-related issues;
Educating the youth and family/responsible caregiver(s) on medications and potential medication side effects (especially those which may adversely affect health such as weight gain or loss, blood pressure changes, cardiac abnormalities, development of diabetes or seizures, etc);
Consulting with the youth and family/caregiver (s) about the various aspects of informed consent (when prescribing occurs/APRN)
Training for self-administration of medication; and
Venipuncture required to monitor and assess mental health, substance disorders or directly related conditions, and to monitor side effects of psychotropic medications, as ordered by a Licensed Physician, Physician Assistant or Advanced Practice Nurse.
The On The Path Adolescent Assessment provides comprehensive, multi-disciplinary assessments of adolescents and young adults. The multi-disciplinary staff typically meets with the patient (child, adolescent, or young adult) and all available family members as needed over three sessions. Each session is scheduled on the same day of the week, and at the same hour of the day. Each visit lasts about one hour. During the assessment, the patient and family members are seen both together and individually. The assessment by the clinic results in a diagnosis and understanding of how the patient's symptoms affect his/her daily functioning and interaction with others and offer a plan for continued treatment that is supported by the patient, family and referring professionals.
Behavioral Health Assessment
The On The Path Behavioral Health Assessment process consists of a face-to-face comprehensive clinical assessment with the individual, which must include the youth's perspective as a full partner and should include family/responsible caregiver(s) and others significant in the youth's life as well as collateral agencies/treatment providers. The purpose of the Behavioral Health Assessment process is to gather all information needed in to determine the youth's problems, symptoms, strengths, needs, abilities, resources, and preferences, to develop a social (extent of natural supports and community integration) and medical history, to determine functional level and degree of ability versus disability, if necessary, to assess trauma history and status, and to engage with collateral contacts for other assessment information. An age-sensitive suicide risk assessment shall also be completed. The information gathered should support the determination of a differential diagnosis and assist in screening for/ruling-out potential co-occurring disorders.