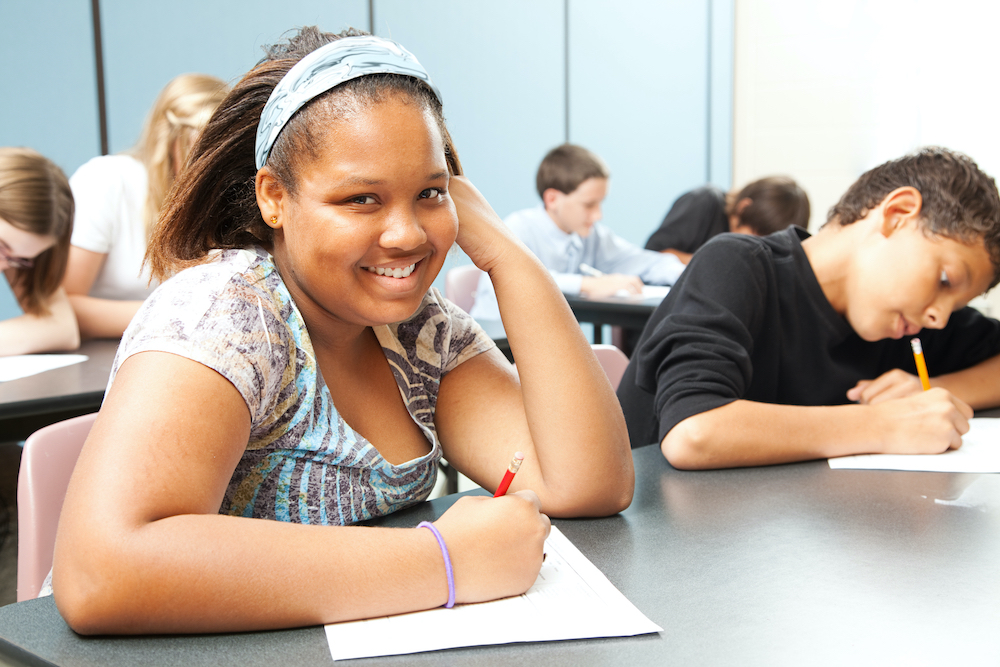 Support for Foster Families
A dedicated staff of professionals with 24-hour accessibility.
We offer paid "Parent Days Off".
Monthly Subsidy to help care for the basic needs of a child.

Respite Care – when another licensed foster home cares for a child placed in your home to allow the current foster parent a break.
Networking, support and training through bi-monthly Parent Support Groups;

childcare provided.
Therapeutic Mentors are assigned to each foster child to support the child's acclimation and transition into your home.
Unlike most other Foster Care Agencies, On The Path also provides mental health services "in-house" for those foster children that may be dealing with separation trauma and/or other mental health issues.
Interested in Becoming a Foster Parent?
Children come into foster care every day, and our Foster Care Program is looking for everyday folks like you to be Foster Parents! We need you to provide a loving home for the children of Middle Georgia.